Experience the ultimate creative synergy with PrintMate, designed to deliver exceptional print quality with every sublimation project. PrintMate simplifies the process, guaranteeing stunning results every time. Enjoy even more versatility as PrintMate seamlessly integrates with your favorite Silhouette Cutter, allowing you to effortlessly transfer your designs and unlock the full potential of your sublimation creations.
Simple Sublimation
PrintMate makes it easier than ever to create professional-quality sublimated products. With a user-friendly interface and advanced features, PrintMate streamlines your printing workflow, allowing you to achieve incredible print quality with minimal effort. Whether you're new to sublimation printing or a seasoned pro, PrintMate is the perfect solution for simplifying your sublimation process and helping you create amazing sublimated products with ease.
Quick Print
Save folders with different settings or simply drag and drop graphics to quickly initiate the print function.
Custom Paper Sizes
PrintMate comes comes with the most common sizes in the industry, but you can also set up and save your own sizes.
Multiple Color Profiles
Custom color profiles to support multiple surfaces from ceramic, wood, textile and more, leading to optimal color output.
Print from Popular Software
You can print through PrintMate from any application, such as Adobe, Corel, Photoshop and more.
Flexible File Formats
PrintMate works with several popular graphic file formats including: JPG, PNG, PDF, TIFF, GIF, AVIF, WEBP, and EPS.
Custom Colors and Palettes
These palettes can be saved for use when printing or exported to Adobe and Corel to be used during design creation.
Carousel items
Introduction to Printer Presets

When a preset is chosen, all of your settings change to the most common choices for that particular project.

Reintroduction of Spot Color

Spot colors and color sliders help assure that your colors press exactly as you want.

Print and Cut with Silhouette

You can use the Print and Cut functionality to print then send a cut file directly to your Silhouette Cameo Cutter.

Ability to Print on Mac

The 'Send to PrintMate' function allows you to print from any software directly to PrintMate, on both Windows and Mac.

Customizable

PrintMate can be customized to meet your individual needs.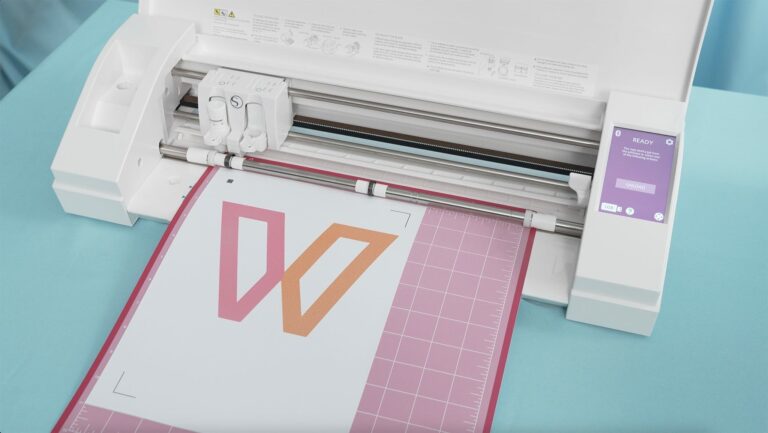 Cutter Compatibility
PrintMate is now compatible with Silhouette! With the power of Sawgrass printers and the precision of Silhouette cutters, you can create stunning sublimation projects with incredible detail.
Frequently Asked Questions
PrintMate can be used in conjunction with our web-based design software DesignMate. You can also print to PrintMate from any program using the "Send to PrintMate" functionality. You will choose your settings in PrintMate and then choose "Send to PrintMate" in the print box in your program. Unlike previous versions of our print management software, this function works on both Windows and Mac platforms.
You are able to send directly to a cutter from PrintMate. The addition of registration marks and cutter connectivity is a new feature in PrintMate. Currently, the devices supported are the Silhouette Cameo 3 and 4 connected via USB.
PrintMate was designed in conjunction with DesignMate and you can send to PrintMate from that design tool. You are not able to send from CreativeStudio to PrintMate; but you will still use CreativeStudio with the Sawgrass Print Manager.
Within the PrintMate Print Settings we have added Presets. These Presets allow you to easily select the product you are wishing to make, this in turn will select the correct Product and Print Settings for you. While most settings are included in the Presets, you will still need to verify your Print Quality, Media Size, and Paper Type.
Spot Color functionality for the SG500 and SG1000 is a new feature in PrintMate. We have added a default swap table which can be built upon. Enabling Spot Colors gives you the ability to perform Spot Color Replacement which takes an input color value and then prints a different output color value. This can be used for improved color accuracy when printing specific color like a corporate or school color.