Create What You Love
Interested in getting started in sublimation? Choose one of our starter bundles below.

When you purchase a Sawgrass printer, you get more than just a machine. Join the Sawgrass Exchange for free access to an all-in-one software suite created to help you design, print, sell & connect.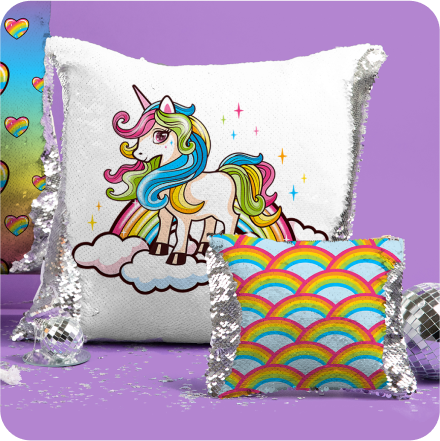 Find Inspiration
Explore our library of How-Tos and educational posts to get inspired.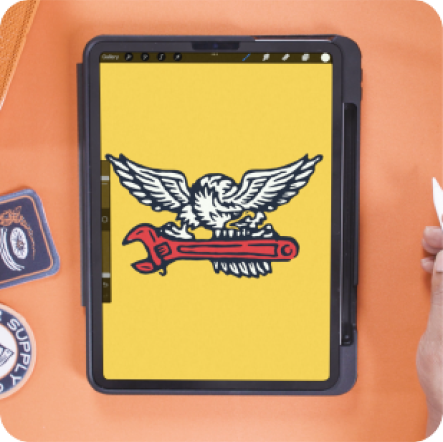 Create with Ease
Use our online design tool, DesignMate, to quickly turn your memorable moments into masterpieces.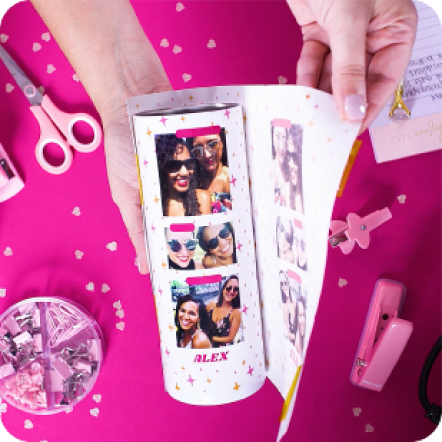 Post for Sale
Create your own free personalized storefront and grow your passion into profit.
Sign up
The Sawgrass Difference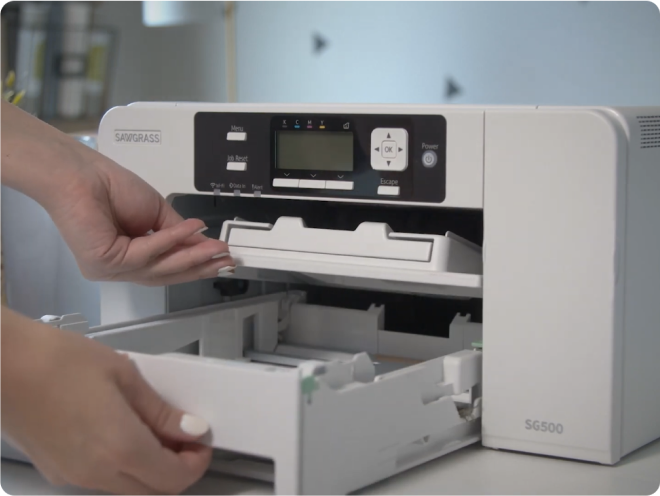 Quality & Support
The first desktop printer designed & made for sublimation Ink 
Designed & made in the USA 
Automatic maintenance cycle for trouble-free printing
Two-year warranty, plus lifetime support