Sublimation is Sawgrass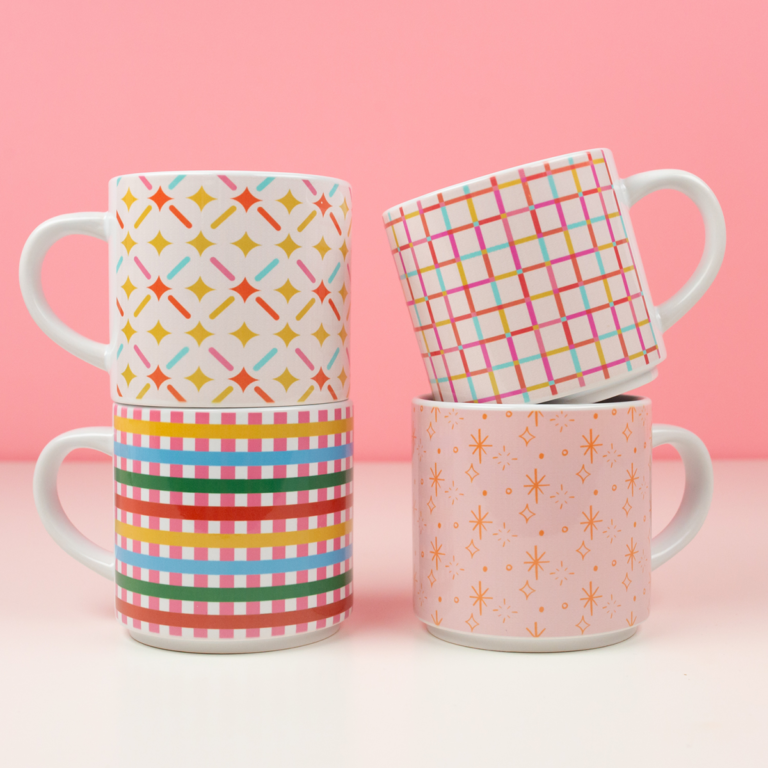 Get Inspired
Warm hearts with Cori George's Sweater Weather design collection now live in DesignMate!
Design
Turn your creative ideas into stunning sublimation products in no time! Our powerful design applications include a variety of free and premium templates to get started and are the perfect solution for bringing your visions to life. Upload your own images and graphics to create truly unique designs.
Print
Achieve perfect prints every time with Sawgrass Printers paired with our revolutionary new software. Equipped with an intuitive user interface, PrintMate enables you to achieve accurate color reproduction and exceptional print quality on a wide variety of substrates.
Press
Trust Sawgrass Ink for flawless heatpressing everytime! Our sublimation ink is designed for optimal transfer, making it easy to create vibrant, long lasting designs on a wide varitey of blank substrates.
Sell
Kick start your side hustle or expand your current business with our brand new MarketMate. MarketMate offers opportunities to creators like you to sell your unique, custom-made products. Turn your passion into profit.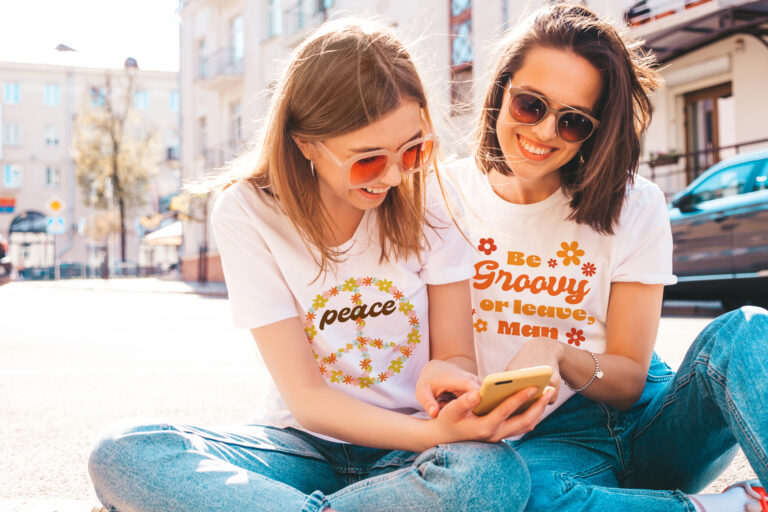 Community
Join your fellow creators on MyMates! Connect with creators like yourself for expert guidance, resources, and support, as well as the opportunity to showcase your work, gain inspiration, and connect with potential customers.
Products
Dive into the world of sublimation by exploring our range of high-performance printers – take the first step towards transforming your ideas into stunning, vibrant creations. Discover more about Sawgrass printers today!
Elevate your sublimation projects with the exceptional quality of Sawgrass inks. Experience vibrant colors, unparalleled consistency, and long-lasting results that make your creations truly stand out.
Explore our range of user-friendly software solutions and take your sublimation projects to the next level. Discover the perfect design application for your needs and start creating stunning, unique masterpieces today!
Infinite Possibilities
Looking for inspiration to start your sublimation journey? Look no further than Sawgrass Ink! With our powerful suite of design applications, hundreds of free designs, and world-class support and resources, we're here to help you unlock your creativity and start sublimating with confidence.