A Dive into our: July Creative Brief
Around the first Tuesday of every month, we add new content to our design software.  With each release, we add content created around Holidays, trending themes, and building elements.  These building elements, we think of them as "maker" kits, give you the various pieces that you need to assemble things like logos, monograms, or even maps.  Each month, we'll add a new blog telling you what is coming, what products they'll look great on, and tips and tricks on how to use them.
Written by Sawgrass
on September 19, 2023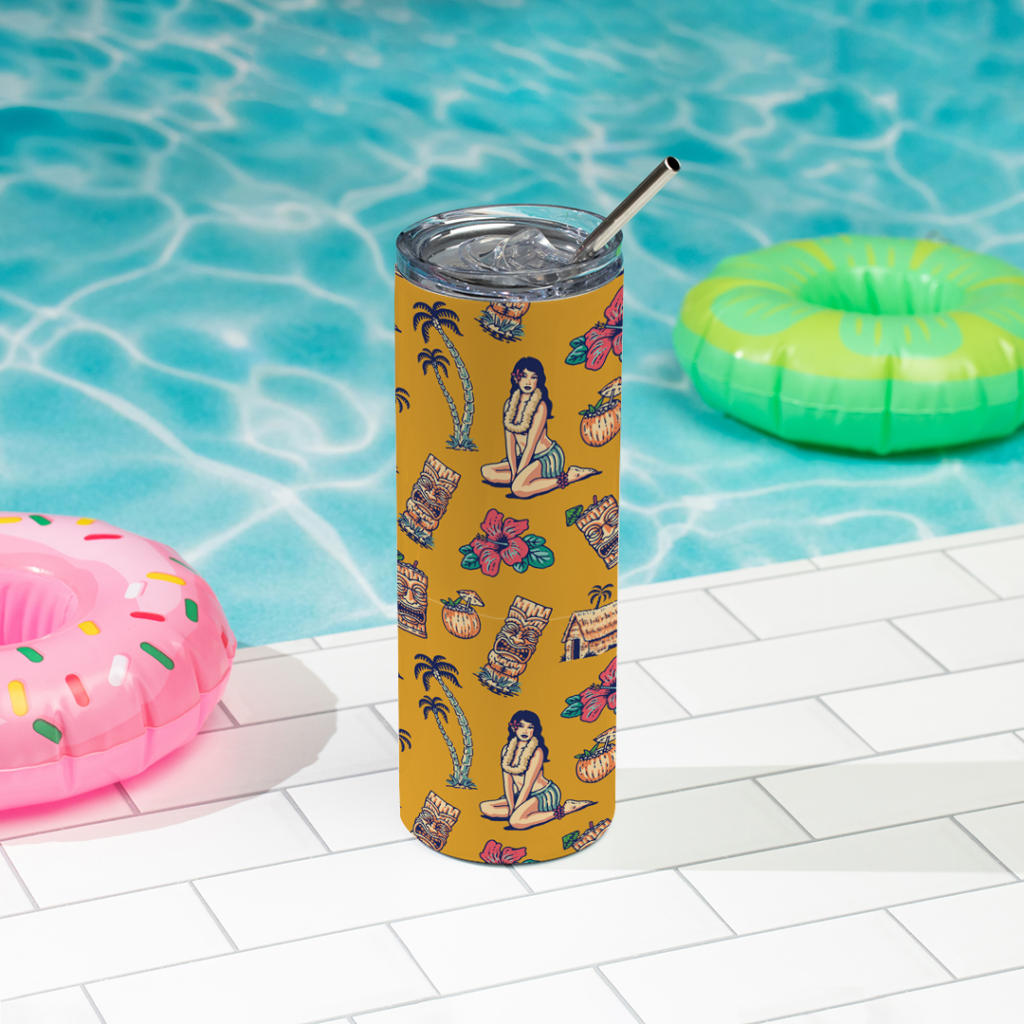 July Collections
We have seen a re-emergence of the Elite Prep trend in designs, and that is our first featured collection in July.  This collection features bold, regal monogram crests and pairs well with the preppy prints such as tartans, plaids, stripes, and argyles that have also been added. Think of inspiration from old school preppy looks.  These designs would look great on home décor items like marble or ceramic coasters and linen pillowcases.  They also are great for Back-to-School items like notebooks, canvas totes, bag tags, and pencil bags. 
Our Varsity collection features sporty, prep-inspired logos that can be used for branding teams, schools, or brands looking for a sporty, athletic aesthetic.  These vintage sports designs can be customized with the name of a school, small business, or even a family.  These would look great on mugs, water bottles, tote bags, and mousepads.  
great backgrounds that feature patterns any golf lover will adore.  These would be perfect on a laptop case, bag tag, or even home décor items like coasters and pillows.  
Some sayings that would work well with this collection include:  
I'm a hazard
Weapons of grass destruction
May the course be with you
Let's par-tee
It takes a lot of balls to golf like I do
Feeling a little under par
Talk birdie to me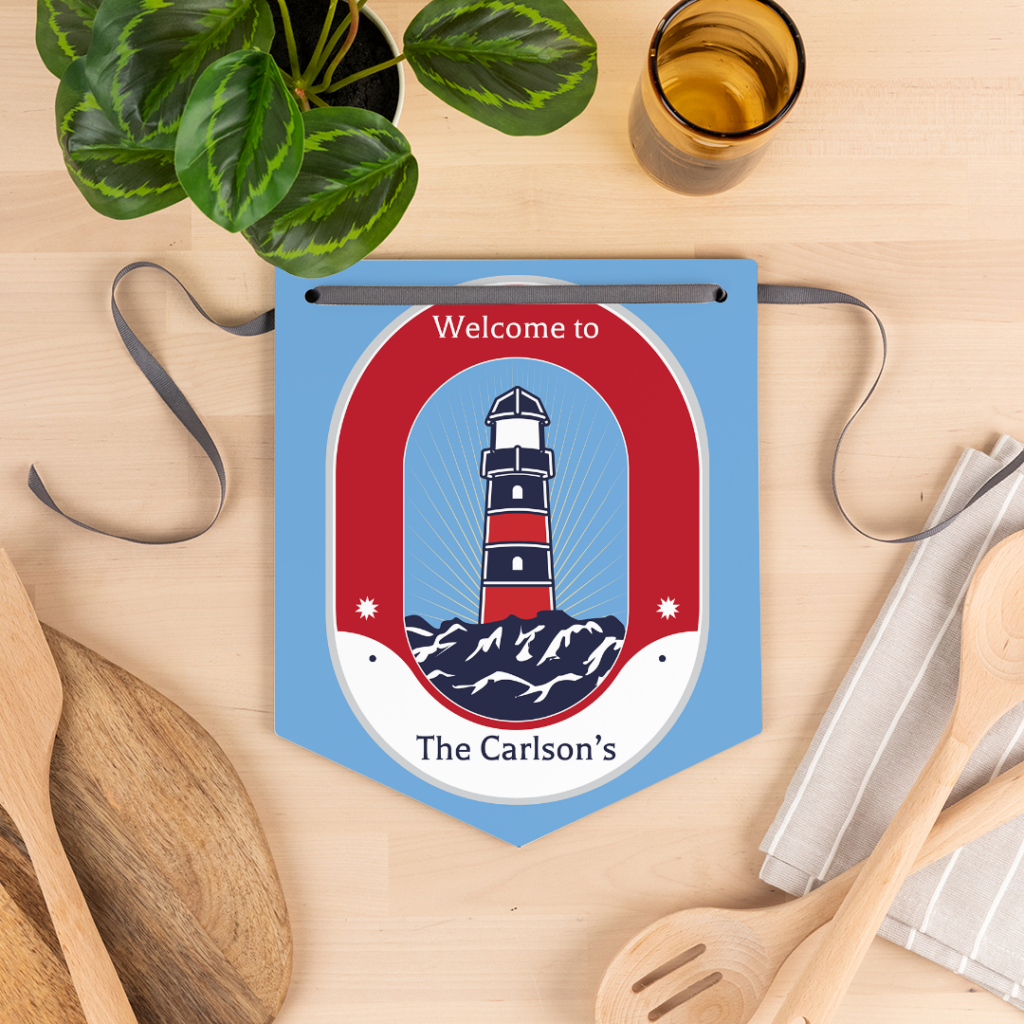 Our collection of soccer-related graphics pair with designs that could be used as gifts for the soccer fan, soccer star or can either be used as branding for a soccer club or team.  These designs and patterns will look great on team water bottles, practice jerseys, or team hoodies.  Speaking of hoodies, the Soccer Mom design would be a perfect gift to keep these favorite fans warm on cold days!
Here are some sayings that will hopefully give you some inspiration:  
Hit me with your best shot
Let's kick some grass
Kiss my cleats
Goal getter
My only goal is to stop yours
What's life without goals?
Sorry, can't, soccer
Just kickin' it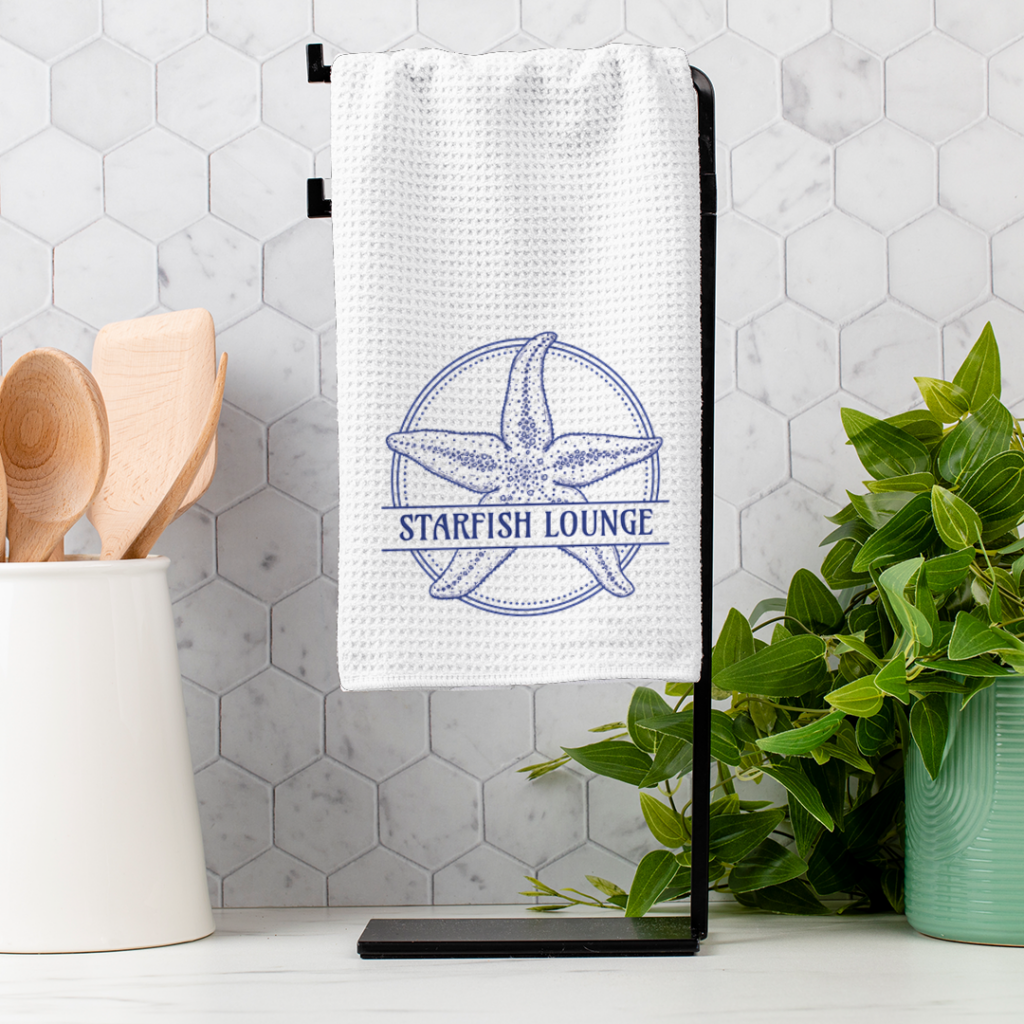 Over the next three collections, you'll see an ocean theme.  Our classic nautical-based collection was inspired by New England style and decor.  Inspired heavily by sailing, this style features a bold color palette of navies, blues, and reds and celebrates traditional ocean-based themes – think sailing by day and lobster bakes by night.  The style of this grouping is bold with a nod to the traditional.   Sirens Song is a nautical-based collection that embodies the fantastical and adventurous lore of the sea – mermaids, sirens, sea monsters, shells, pearls, etc.   This collection is inspired in style by vintage sailor tattoos, and has a one-color, illustrated style. Pairing well with these nautical designs is our Surfs Up grouping.  This is a retro, tiki-style surf collection that mixes a graphic touch with hand-drawn illustrations. Elements are inspired by classic surf culture, illustration-style and have a fun and playful style.  The color palette is a mix of teals, corals, and blues.  All three of these collections will look great on home décor items like coasters, tea towels, serving trays, pillows, and drinkware like mugs and tumblers. 
There are so many sayings that will pair well with these collections:  
Home is where you drop your anchor
Welcome to our beach house
Vitamin Sea
You, me and the sea
Live in the sunshine, swim in the sea
Tying the knot (for a wedding)
Let's get nauti (for a bachelorette or bachelor party)
Anchors away
No crabby attitudes
The sea is calling
Life is better on a boat
Drinks taste better by the water
Sorry for what I said while docking the boat
Welcome aboard
Salty kisses and starfish wishes
Smooth seas don't make good sailors
Let the sea set you free
Welcome to the beach house
Gone to the beach
On beach time
Ocean air, salty hair
Salty air, not a care
Happy as a clam
Come sail away with me
Let your dreams set sail
You can't adjust the winds, but you can adjust the sails
[Custom Name] Beach House
[Custom Name] Yacht Club
[Custom Name] Sailing Team
[Custom Name] Crab Shack
[Custom Name] Trading Company
Hang Ten
Long time no sea
Surf's Up
Make waves
Let the sea set you free
[Custom Name] Surf Club
[Custom Name] Tiki Bar
Surfer zone
Happiness comes in waves
Stay salty
High tides and good vibes
Roll with it
The ocean is my potion
Our final collections for July are perfect for the gamers in your life.  Our Retro Gaming grouping celebrates the wide world of gaming. The vibe is slightly more retro with a nod to the classic arcade and gaming systems of good times passed, while also honoring the current gaming systems of today. This collection merges nostalgia with innovation.  In this category, you'll also see a sticker-style collection that celebrates the imagery, patterns and colors that dominated the 90s. This expands on our retro collection with a more focused approach and capitalizes on the 90s trends that are inspiring current culture. This vibe is very on trend now, especially with the release of the Barbie movie.  This collection works great on gaming gifts like mousepads, gaming mats and laptop cases.  These would be great designs for tumblers and water bottles as well.  
That's it for our July content.  Need more inspiration?  Connect with us in MyMates by joining the design group. You can bounce ideas off of other users or ask design questions!    Want to connect with me?  You can join my group "Rhonda's Sublimation Corner" in MyMates.  That's a great place to ask me questions or request a blog post you'd like to read!