A look at our: Creative Brief for August
Around the first Tuesday of every month, we add new content to our design software.  With each release, we add content created around Holidays, trending themes, and building elements.  These building elements, we think of them as "maker" kits, give you the various pieces that you need to assemble things like logos, monograms, or even maps.  Each month, we'll add a new blog telling you what is coming, what products they'll look great on, and tips and tricks on how to use them.
Written by Sawgrass
on September 19, 2023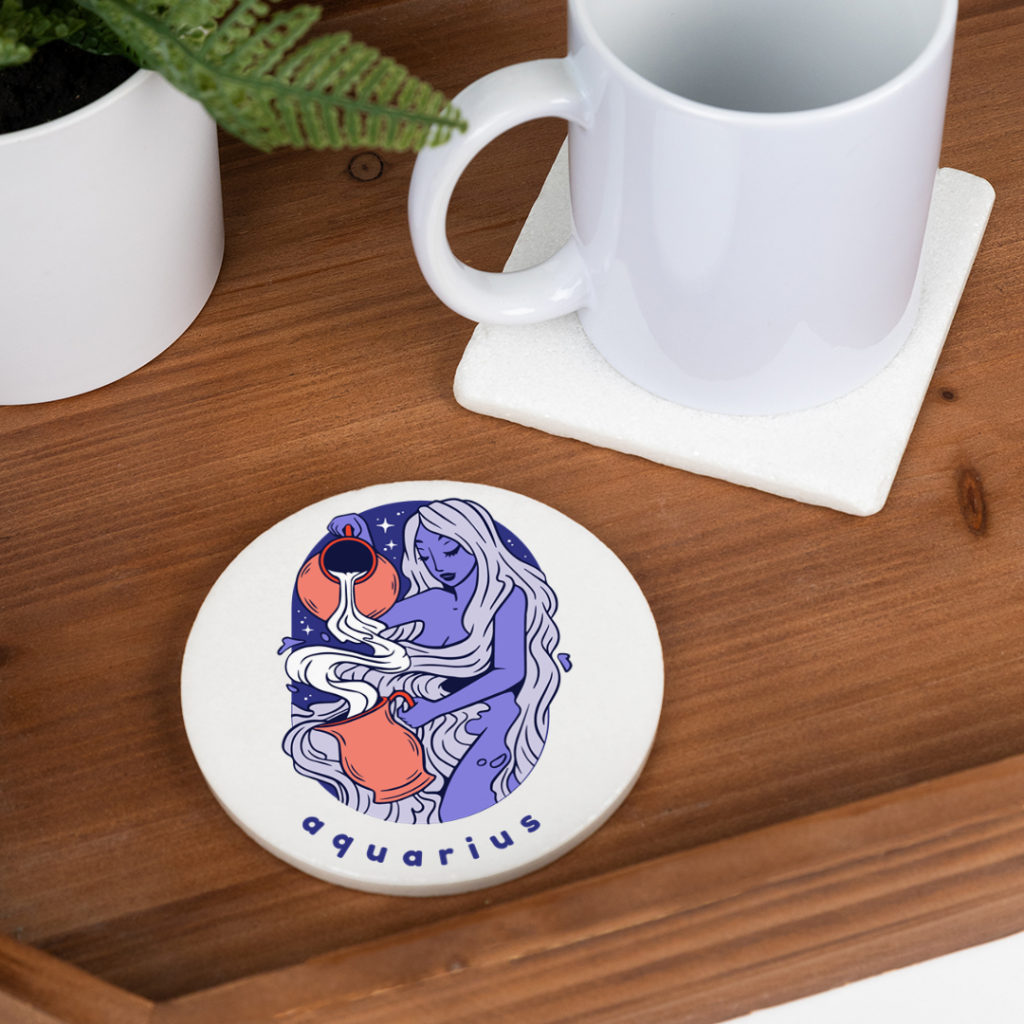 August Collections
One of the highlights of our August content release is a fun and whimsical Halloween collection inspired by social media content creator Ivy Pink. She was very excited when we asked her about collaborating on a collection and suggested pastel Halloween. The first inspiration she shared with us was a photo of a cookie topped with a royal icing design of a hedgehog with pastel accessories.  This hedgehog in a Halloween costume is at the center of the collection.  It has an upbeat vibe that will appeal to kids and adults alike.  These designs fit perfectly on everything from tote bags that can be used as treat bags to wine tumblers and lo-ball style tumblers.  This collection would also work well with glitter, shimmer, or sequined items.  
Another one of our Halloween collections is Spooky Season.  These designs celebrate the spookiest time of the year. They feature a fun illustrative style that is demand right now.  These designs would work well on home décor items like coasters, serving trays, tea towels, and pillows.  
Our final Halloween specific collection is a group of Halloween Costumes.  These great low-effort or last-minute looks are great costume ideas when pressed onto shirts, sweatshirts, onesies, bibs, or even dog shirts and bandanas.  There are great costume pieces in both the DesignMate+ and Free collections.  These are fantastic items to print and sell and are also great for you and every member of your family!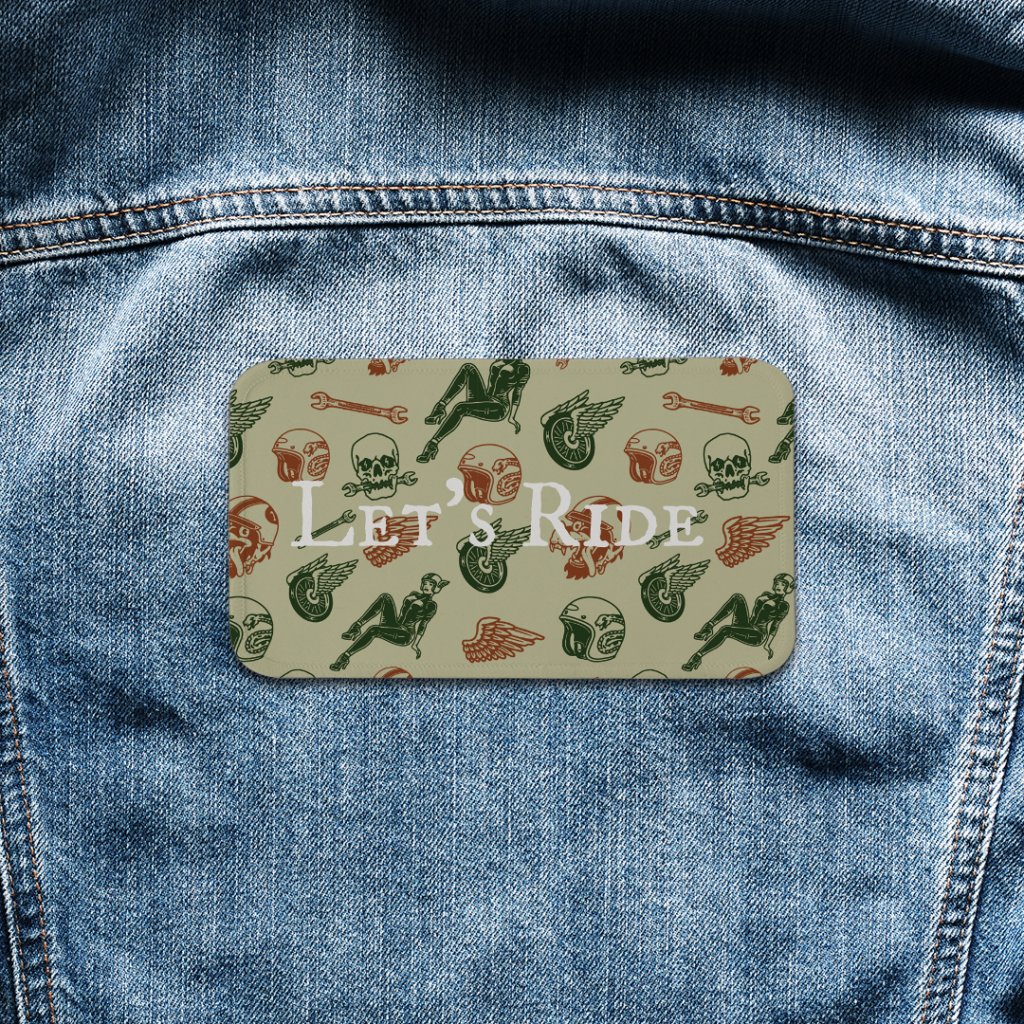 If you wanted to pair any of these designs with a Halloween saying, there are so many to choose from:  
Is it October yet?
Spooky season
Spooky vibes
Stay spooky my friends
Sorta Sweet, Sorta Spooky
Stayin' alive (with skeleton)
Dead inside (with skeleton)
It's the most wonderful time of the year
Creepin' it real
I am spooky all year round
Tis the season to be creepy
Seasons creepings
I've Been Ready for Halloween Since Last Halloween
Wanna hang? (with bat imagery)
Feeling Devilish
Never Trust the Living
Haunt Sweet Haunt
Candy Corn is my Favorite Vegetable
Mr/Miss October
Every day is Halloween
Eat, drink and be scary
Scaring is Caring
Double Double Toil and Trouble
Something Wicked This Way Comes
Pick Your Poison
Eat At Your Own Risk
All Hallows Eve
Stay For A Spell
Hey Boo
Let's go ghouls
Witch Way to the Wine?
Boo-zy Spirits
If You Got It, Haunt It
I'm just here for the boos
Hey Boo
Trick or Treat Yo' Self
Ghouls Just Want To Have Fun
Fa-BOO-lous
BOOyah!
Happy Hallo-wine
Witches Be Sippin'
Broom hair, don't care
Resting Witch Face
HalloQUEEN
What up, witches?
I roll with crazy witches
Baddest witch on the block
I'll get you my pretty
Salem Witch Company
Frequent Flyer (with broom)
The moon made me do it
Wicked never looked so good
Straight up MAGIC
Big Witch Energy
I put a spell on you
Come! We Fly!
I smell children
It's all a bunch of hocus pocus
Goodbye cruel world
Come little children
Sistaaas
Itchitacopita Melakamystica
Lock up your children!
Salem, we're back!
Black cats welcome
Witches Brew
Witch please
Coven Club
Do you dare enter the witch's lair?
Don't Make Me Get My Wand
Cheers Witches
Witches Brew
Witch Better Have My Candy
If The Broom Fits, Ride It
Too cute to spook
Spooky, sweet and looking for a treat
So cute, it's scary
My First Halloween
My First Boo
Mommy's Little BOO
Boo Crew
Love My Boos / Big Boo / Little Boo
Cutest Pumpkin in the Patch
I Put A Spell on Daddy
Trick or Treat
Happy Halloween
Will trade [sister] for candy
If you got it, haunt it
Bad to the bone (skeleton)
Bag of tricks
Wicked Cute
Mommy's Little Monster
Daddy's Little Monster
Momster
Witch Way To The Candy?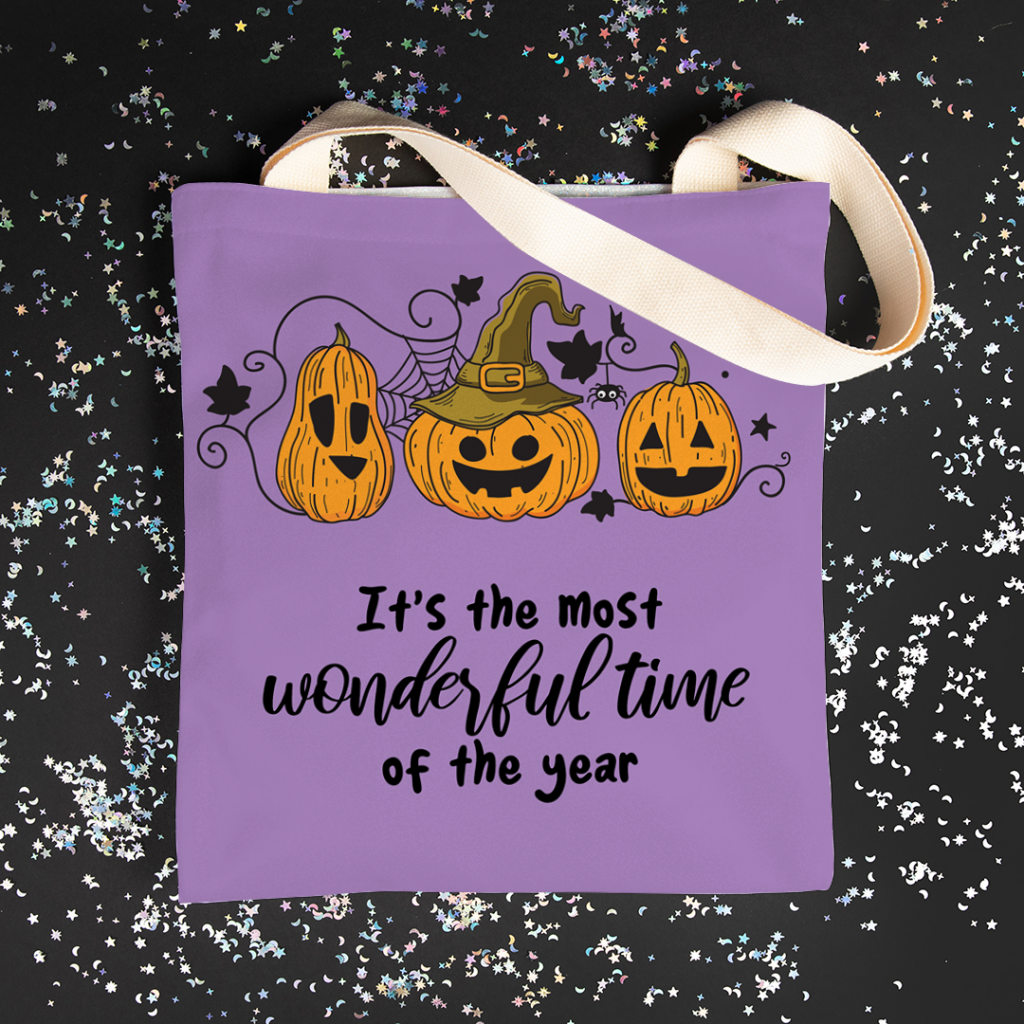 Our final four groupings of design fit right in with the Halloween theme. The Daredevil collection features a vintage illustrated style that merges retro motorcycle imagery with an edgy skeleton twist. Our Dio De Los Muertos grouping is a bright and vibrant collection honoring the customs, symbols, and rituals often seen throughout this festive time of remembrance. You'll notice that this is a joyous and celebratory set of artwork, backgrounds, and designs!
Fitting right in with the theme is our Tarot grouping of designs.  This collection of bewitching and brooding elements is paired with Tarot-like frames. This artwork has a mystical, celestial vibe.  That group is a perfect match for our Zodiac images.  These 12 unique, yet complementing designs, represent each sign of the zodiac. These are perfect for gift-ables and apparel for the astrological enthusiast. They'll makes a great birthday gift!  All four of these collections are great for all kinds of drinkware from 20oz skinny tumblers to stainless steel can coolers.  They are also great imagery for totes and for patches.  All of them would be great imagery for shirts and sweatshirts as well!  
That's it for our August content.  Need more inspiration?  Connect with us in MyMates by joining the design group. You can bounce ideas off other users or ask design questions!    Want to connect with me?  You can join my group "Rhonda's Sublimation Corner" in MyMates.  That's a great place to ask me questions or request a blog post you'd like to read!