All Creatives Welcome
Access hundreds of free, customizable templates and tools to create eye-catching sublimation designs with ease. Transform your ideas into stunning masterpieces and elevate your sublimation projects with DesignMate. Check out DesignMate+ to unlock even more features, tools and templates.
Carousel items
Intuitive Customization

Easily change the colors of any asset with just a few clicks. Create stunning designs that stand out with DesignMate's intuitive interface and advanced editing features.

Truly Unique

Use shapes and masks to add depth and dimension. Take advantage of our extensive library of assets to make your designs truly unique.

Grouping Capability

Streamline your design process and boost productivity by moving and resizing multiple assets as a single unit, making it easier to create complex designs and layouts.

Advanced Organization

Stay organized and streamline your design process advanced organization features. Now you can easily move designs and images between folders, making it easier to find the assets you need when you need them.

Layer Based Interface

Easily add, edit, and arrange layers to create stunning, professional-quality designs that stand out.
Save Time and Money
With DesignMate+ Benefits
Unlock unlimited access to a vast collection of exclusive, cutting-edge artwork crafted by our talented global designers. Elevate your designs with an array of premium customizable background templates. Enhance your creations with high-quality masks and shapes. Benefit from unrestricted access to premium fonts and the ability to upload custom fonts of your own.

Unlimited access to thousands of unique, on-trend artwork from our network of global designers.
Premium Background Templates
Premium Masks and Shapes
Premium Font Access and Uploads
Sign Up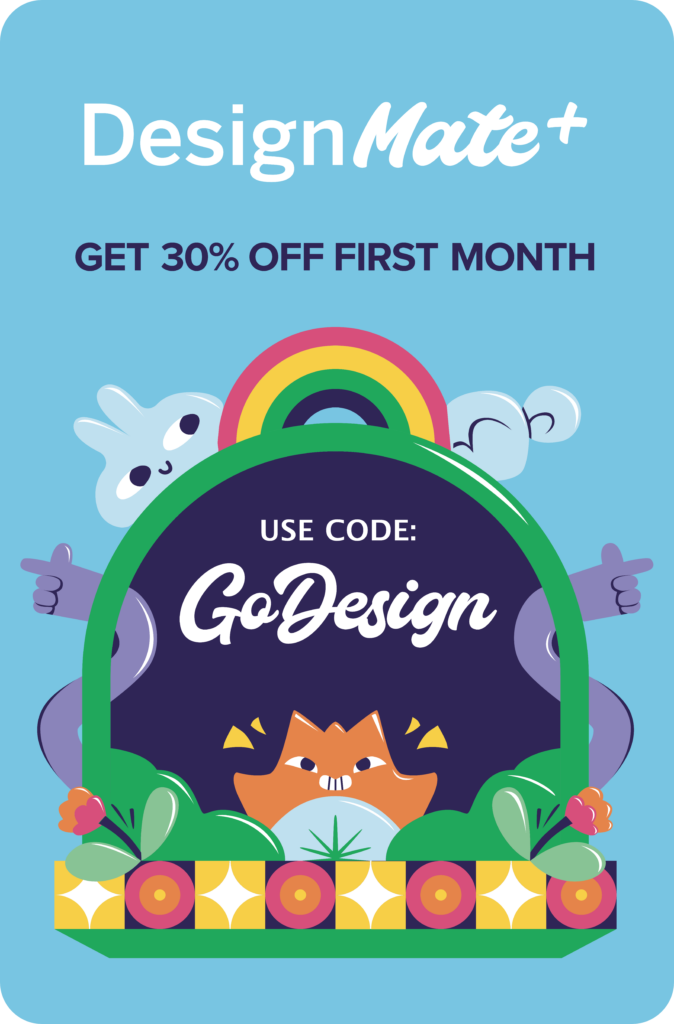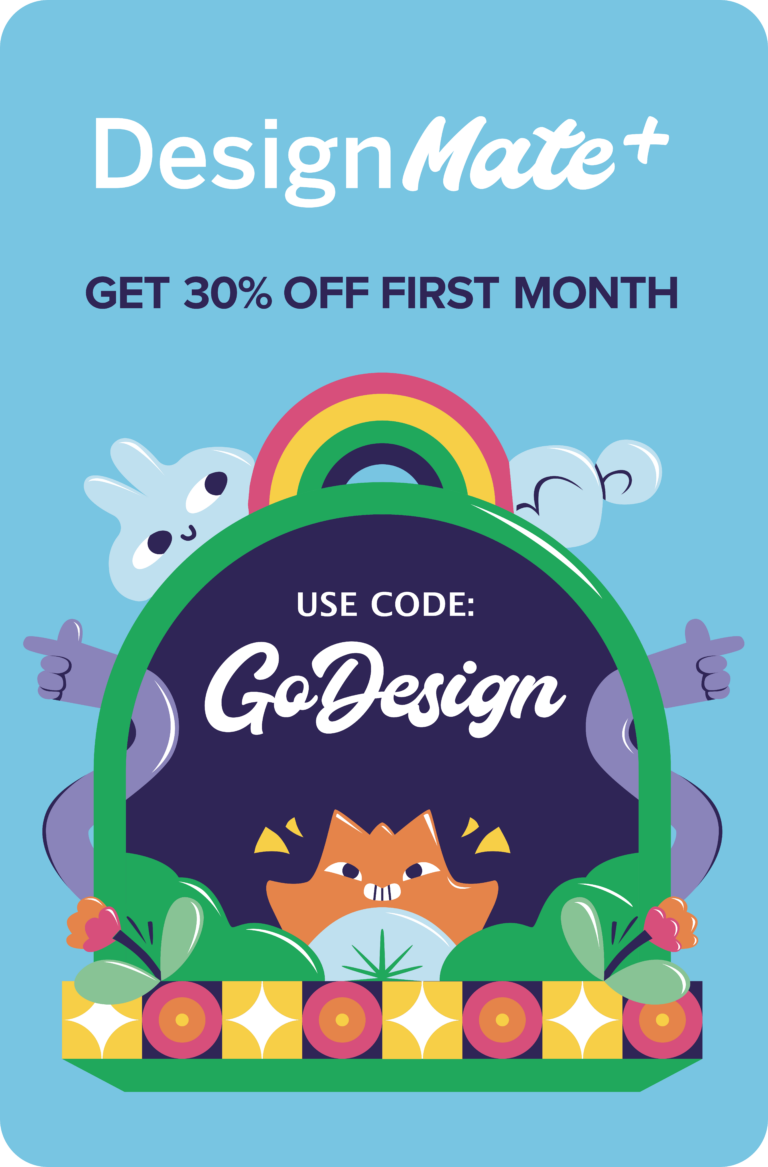 Design Like a Pro
Meet DesignMate, a powerful design tool that includes hundreds of free designs that are perfect for getting started. Whether you're looking to create a unique gift for a loved one or start your own sublimation business, DesignMate has everything you need to succeed.
Frequently Asked Questions
In DesignMate, you can upload even more files than before, including: SVG, JPEG/JPG, PNG, AI and PSD files.
You sure can! Uploading your own fonts is a function available to all DesignMate Users.  Be sure to check out the special fonts added each month that are available to premium members!
After you have created and saved your design you will be given the option to set a product name, add a brief description, choose a lifestyle mock-up image, and set your price; all in order to post your product for sale on MarketMate.  Please note, MarketMate is currently only available in the United States.
If you are not seeing the blank you want to use in Designmate, you can create your own by using Custom Canvas. Custom Canvas allows you to define your print area by setting the dimensions and desired bleed plus defining the shape in one of the following ways: use the default square, pick one of our provided shapes, or upload your own .svg template file. When adding your own shape, you only need the print area from your template. If your template file is not in the .svg file format, you can use one of several free online converters to change that to an .svg format.
All content is DesignMate is free with a commercial license in place for all our Sawgrass customers. This means you are free to use it in designs and products that you can then sell.  There are some designs that you need a Premium subscription to access.