Turn your sublimation passion into profit with the Sawgrass Marketplace. Showcase and sell your unique creations with ease. Join a supportive community of sellers and unlock endless opportunities. Whether you're starting out or aiming higher, let the Sawgrass Marketplace lead the way to sublimation success. Start today and unleash your creative business potential.
*Only available in the US
Carousel items
Storefront

Easily post your designs and products for sale on the Sawgrass marketplace, giving you access to a huge audience of potential customers.

Set Your Prices

Set your own prices and control your profits. Sawgrass empowers creators to take charge.

Professional Staging

Showcase your sublimation products with our collection of professionally staged templates.

Shareability

With just the click of a button, you can blast your products and designs across all of your social media accounts and email lists.

Be Your Own Boss

With our user-friendly platform, you can easily manage and fulfill your own orders, giving you more control over your business and ensuring that your customers get the best possible service.
Sign Up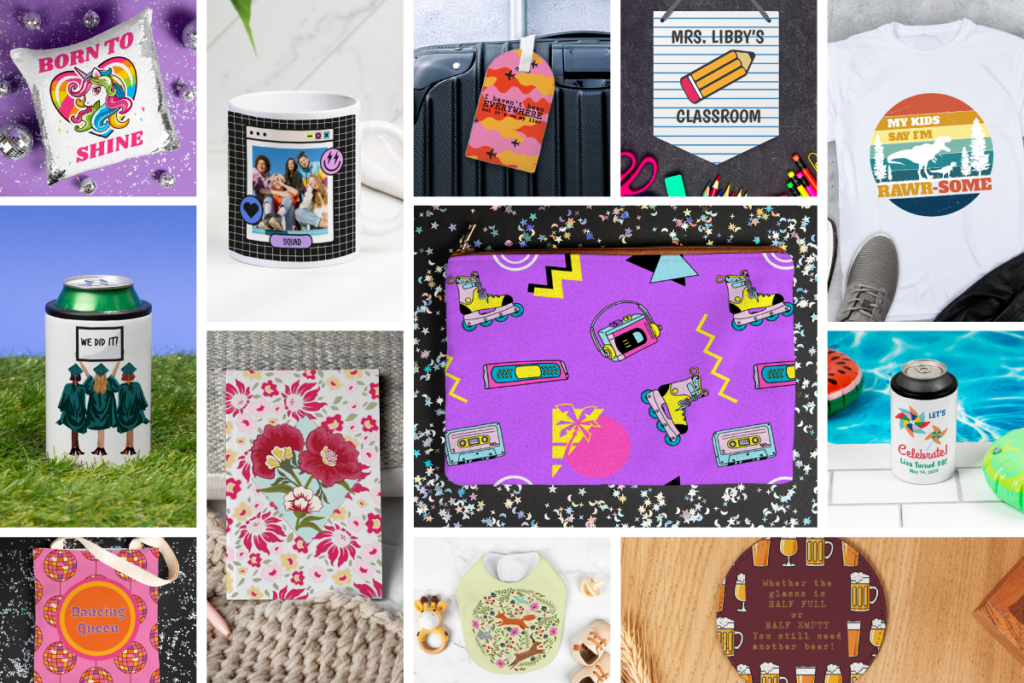 Frequently Asked Questions
Yes, you do not have to own a Sawgrass Printer to post products in your store in MarketMate.  Just make sure that you do not check that you have a printer when you sign up.  Currently, MarketMate is available in the United States, but we are planning to include other regions in the near future.
Orders flow into your store's order management system; just accept, print, produce and ship to complete the process.  If you own a Sawgrass printer, any orders placed in your store will come to you for production.  If you would like to produce orders for other users, make sure to set up your capabilities with what products you are able to produce.
Once you have produced your orders and flagged them as complete, our systems will process your payouts via PayPal at intervals set out in the payment schedule.
All that is required to retrieve your earnings is a Business Paypal account. At this time, we can only make payments via Paypal.
Your public store link or Profile URL can be found in your account settings. It's recommended to share this on social media to reach a wider audience.  You'll also have links to individual products to share.
MyMates is open to anyone with a DesignMate login.  This is a free social media community built into the Sawgrass Exchange. You can join groups to get tips and tricks and share your ideas with fellow sublimators. Through your personal feed, you can share your projects and connect with other users. You will be able to attend live sessions from Sawgrass and other users, plus host your own! There will also be the ability to connect one-on-one with fellow MyMates members through our chat function.