Intro to Onboardings
The onboarding session is instrumental to getting off on the right foot with your Sawgrass printer.
Written by sawgrass
on June 22, 2023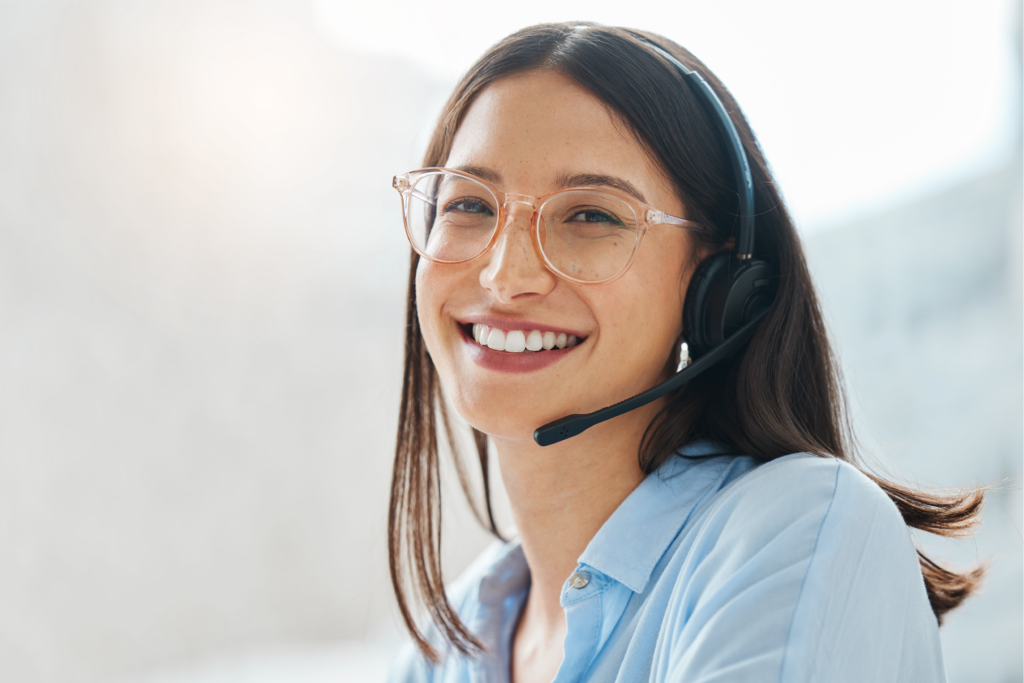 The Beginning
Hello and welcome to the beginning of your Sawgrass journey! The onboarding session is instrumental to getting off on the right foot with your Sawgrass printer. To start off, our onboarding is a 90-minute small group session held over Zoom that will walk you through and show everything you need to know starting out with your Sawgrass Printer. In this session we discuss setting up your printer. We'll discuss in detail all three connection methods; USB Printing Cable, Wi-Fi, and Ethernet cable. We'll also tell you about the three different ink types that Sawgrass makes; SubliJet UHD, ChromaBlast UHD, and Siser Easy Subli. We'll explain the similarities, differences, uses and specialties of each so you can better understand the best use cases for your ink.
We will then dive into all the ways you can print to your Sawgrass printer: opening files in PrintMate, using QuickFolders, sending from our design tool DesignMate, and using Send to PrintMate to print from other programs.
We will also discuss the maintenance of your printer; talking about the auto-maintenance feature of the printers and what best practices you can take and perform to prolong your printer's life span. From there we go into the 4 main troubleshooting tools you have at your disposal and how each can be used to help identify problems if you ever see issues.
We will show you how you can contact Sawgrass support and tell you how our process works and what you can expect from our care team. We'll wrap up by diving into the Sawgrass Exchange, our software platform. We'll showcase our design tool, DesignMate, our print management tool, PrintMate, our community platform, MyMates, and our online selling tool available in the United States, MarketMate.
This session is designed to be interactive, with the ability to ask questions as we go along, pausing after every section to ask for questions or clarity on anything discussed, or simply by posting in the zoom chat.
As you schedule your session, we ask that you be respectful of your time slot. Remember any time slot that you fill will be taken from the schedule which will prevent other people from booking for that date and time if the group is at full capacity. If you need to cancel and/or reschedule for any reason, no worries! Just please remember to cancel the session so someone else can take advantage of the open slot.
This class is perfect for all new users, no matter how comfortable you are with your new system. It is full of tips and tricks to make your start to sublimation a success.
For proper Zoom etiquette we ask that you click on the "Join Your Meeting" link in your appointment confirmation email about five – ten minutes before your appointment which will help mitigate any potential technical difficulties from keeping you form joining the meeting on time. If your surroundings are going to be noisy, we ask that you remain muted unless asking a question to the instructor. If you do not have a working microphone, no problem at all! There is a chat feature built into Zoom so you can still respond and ask questions as you go along. Lastly Zoom is primarily used for its share screen function so no webcams are needed or necessary. If you have any additional questions, comments, or concerns before your session, you can reach us on our website at Sawgrassink.com, and clicking the grey help bubble in the bottom right corner of your screen.
That is the basics of what will be covered in our sessions.  If you'd like to set up your printer on your own, please take advantage of our set up video that is also found under Getting Started to walk you through the process.  We also urge all users to utilize our self-paced classes which can be found in the Academy.  To sign up for your session, on our www.sawgrassink.com website, click on Help on the top right corner and then "Getting Started."  Scheduling an Onboarding is the first feature on the page.  You will notice that there are separate scheduling options for North America and the Rest of the World.  While North American sessions are group sessions that are ninety minutes long, session for Rest of World are sixty minute one-on-one sessions with one of our agents in our Sheffield office in the United Kingdom.  While the session format is different, the information covered is the same.