June Featured Employee: Adam Mitchell
Our featured employee this month is Adam Mitchell.  He celebrated his fifth anniversary with Sawgrass on June 18th.
Written by sawgrass
on June 22, 2023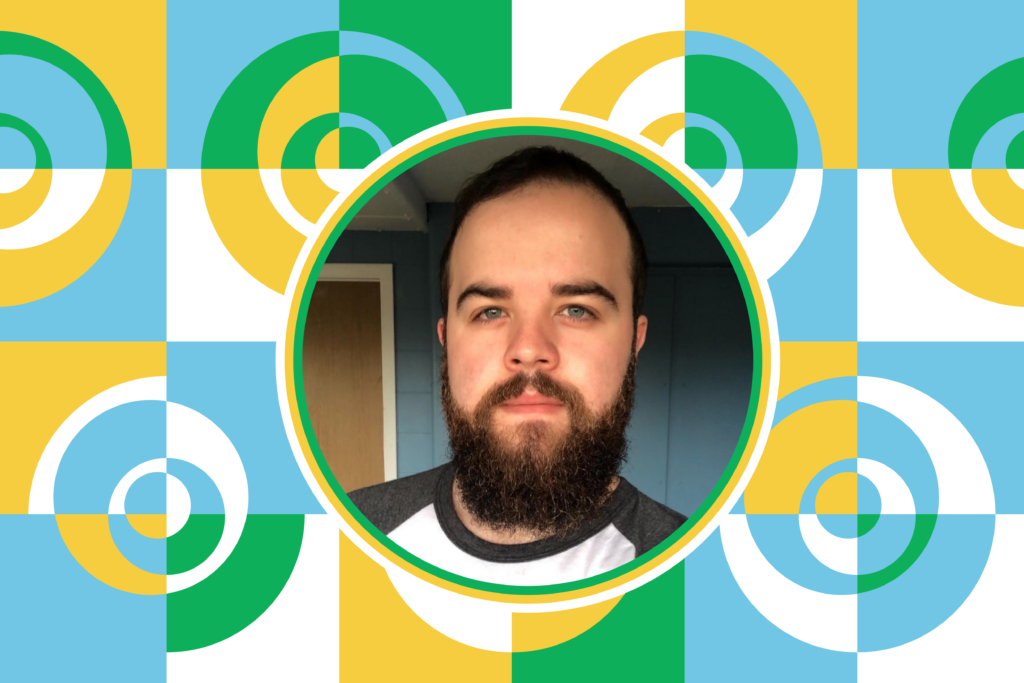 If you've spoken to our Care Team in the United Kingdom, you may have spoken to Adam. He is a Senior Sawgrass Success Associate and provides customers with training and technical support as well as supporting colleagues with technical and escalated cases.
Adam's favorite thing about working for Sawgrass is interacting with customers and enabling/helping them to be successful. Adam does the same for the rest of the team by assisting with difficult cases that could benefit from his technical know-how. He will also help some of our larger corporate European customers by going on-site for troubleshooting assistance.
Adam's perfect weekend would look like being at seaside enjoying the sun, perhaps catching the latest DC or Marvel movie, or checking out who's going to be in town for a live music or comedy show. He also really enjoys playing darts and even played at a semi-pro level for his division. He said it felt pretty cool signing a contract to play a sport he loved and that felt even better winning the trophies.
His favourite sublimation project would be the fun jigsaw puzzle option. You can gift a person and they don't know what the gift is until completing it. This is a great personalized gift whether the person loves to put puzzles together of if they want to display it in a frame. A big tip Adam has for those who are new to sublimation is don't limit your imagination, be creative, but more importantly, enjoy the process. We all start at the beginning. Your imagination is the only limit!