Business Solutions
Sawgrass's technology offers comprehensive solutions designed to cater to businesses and enterprises of all sizes, ensuring that you find the perfect fit for your unique requirements. Our dedicated team will work closely with you to identify and implement the ideal workflow to enhance efficiency and productivity. With Sawgrass Ink by your side, you can rest assured that your business will be equipped with the necessary tools, support, and expertise to thrive in the competitive sublimation market.
Partnership
Elevate your business to new creative heights with Sawgrass, the ultimate solution provider for all your sublimation needs. Our purpose built printers seamlessly integrate with our comprehensive suite of design and print applications, granting you unparalleled versatility. Unleash your potential with Sawgrass and redefine what's possible in your industry.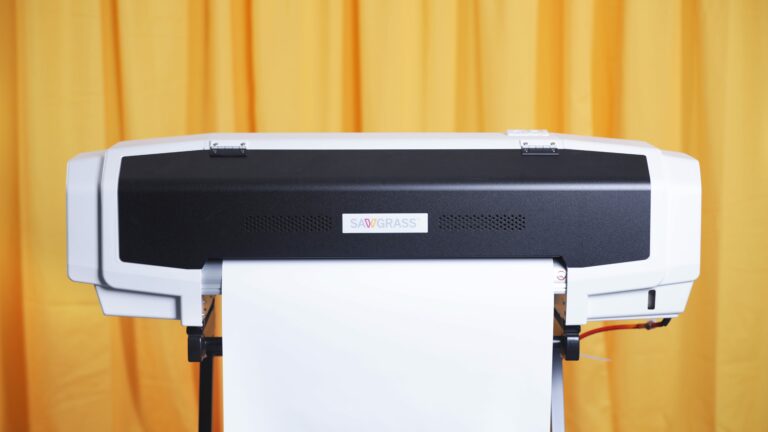 Scale
Sawgrass empowers you to scale your busines with ease, offering a range of printer sizes to accommodate your growing production needs. By leveraging multiple printers or increasing the number of prints, you can seamlessly expand your operations and meet the demands of a thriving sublimation venture.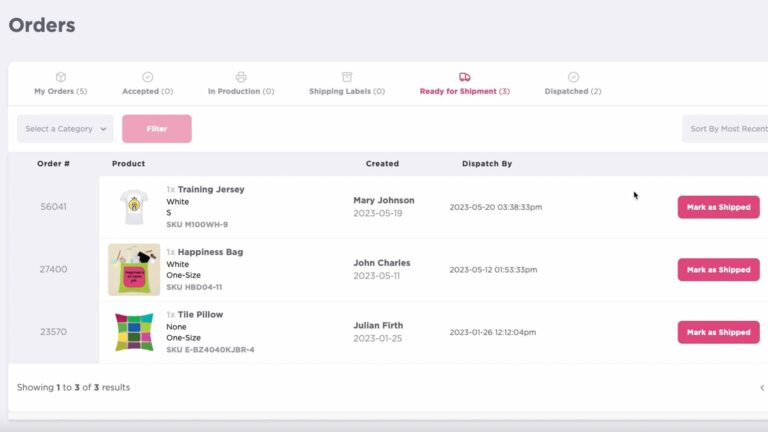 Custom Workflow
We're committed to providing tailored solutions for your unique business needs, working closely with you to curate a custom workflow that optimizes efficiency and productivity. By understanding your specific requirements and goals, Sawgrass ensures that you have the necessary tools and support to achieve success.
Sawgrass Care
Sawgrass is dedicated to offering unwavering support for the lifetime of your printer, ensuring a seamless experience and the continued success of your business. Our commitment to exceptional customer service allows you to focus on your creative vision while knowing you have a reliable, long-term partner by your side.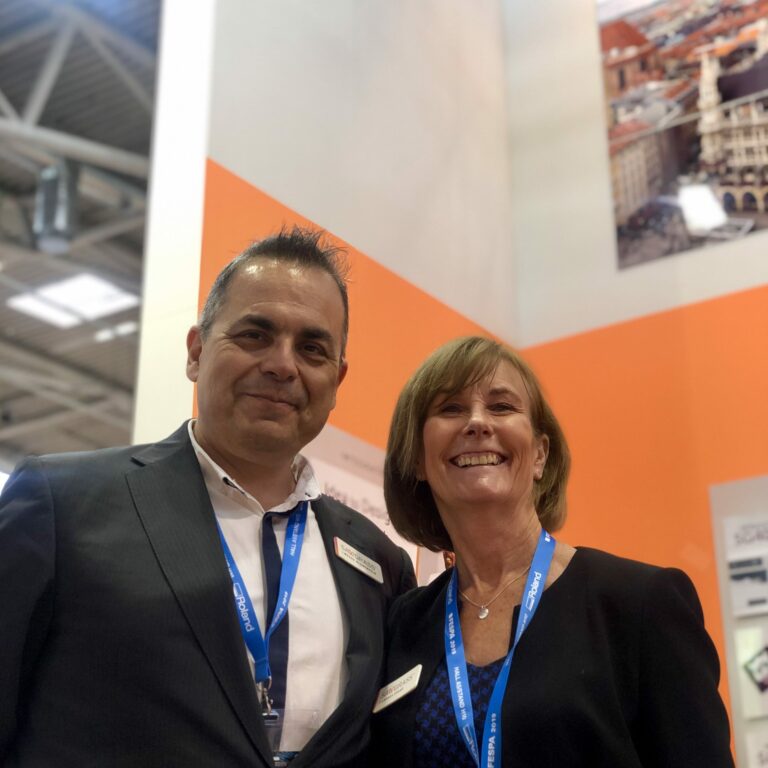 Contact Sales
Experience the power of Sawgrass' Business Solutions firsthand with a personalized demo tailored to your unique needs. Don't miss this opportunity to explore how our innovative sublimation technologies can transform your creative vision into a thriving business. Register for a demo today!